GATSBY SHAVING CREAM
Description:
Smooth Shaving System Formulated with aloe to gently soothe, this Anti-Friction cream enhances razor glide for a close, smooth, comfortable shave and delivers the protection and comfort you need for healthy looking skin.
Use with razor to make the best shave better and try the after-shaves to leave your skin refreshed and moisturized.
Manufacturer : Pt mandon indonecia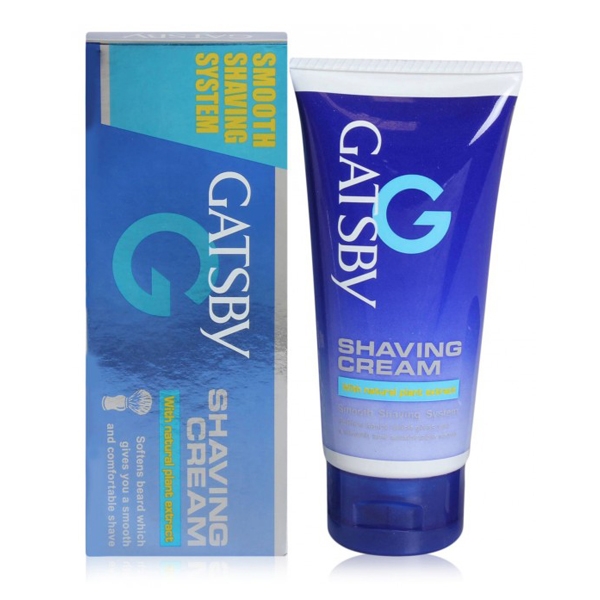 Write a review
Note:

HTML is not translated!
w